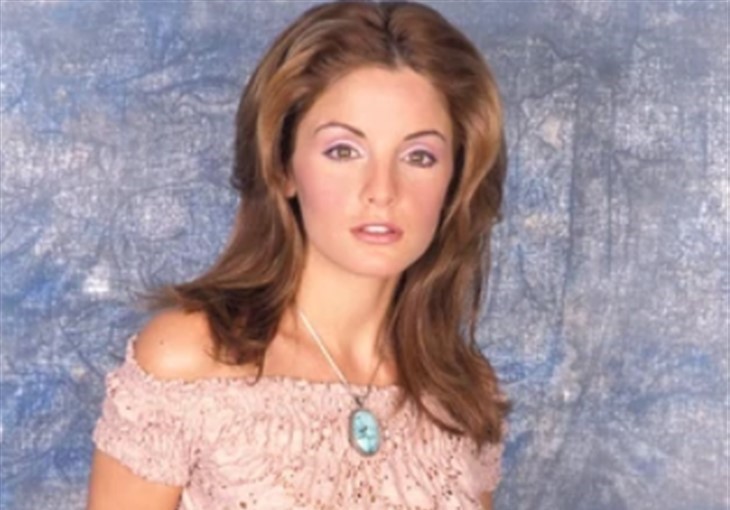 Alexis Ann Thorpe (born April 19, 1980), is an American actress. The eldest of four children, she grew up in Yorba Linda, California. Her first professional role was at the Canyon Lake Theatre as Wendy in Peter Pan. She is best known as Cassie Brady on the American television daytime drama Days of Our Lives, which she played on contract from July 2002 through November 2003 when her character was believed to have been murdered by the Salem Stalker. She made guest appearances on the show in 2004 and 2005 when the character turned up alive. Before coming to Days in 2002, for two years she starred as Rianna Miner on The Young and the Restless. In 2003, she made a cameo appearance on Friends.
Ad blocker interference detected!
Wikia is a free-to-use site that makes money from advertising. We have a modified experience for viewers using ad blockers

Wikia is not accessible if you've made further modifications. Remove the custom ad blocker rule(s) and the page will load as expected.