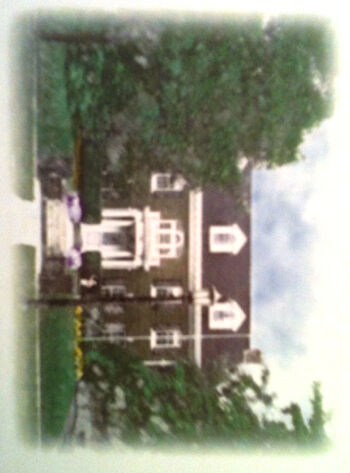 The Horton Home is located at 545 Sycamore Street, Salem USA. Occupied by Tom and Alice Horton until Tom's death in 1994, Alice lived there alone until her death in 2010. When their grandaughter Jennifer Horton returned to Salem to deal with Alice's estate, she took up permanent residence at the house. Jennifer's daughter Abigail soon joined her.
Ad blocker interference detected!
Wikia is a free-to-use site that makes money from advertising. We have a modified experience for viewers using ad blockers

Wikia is not accessible if you've made further modifications. Remove the custom ad blocker rule(s) and the page will load as expected.